Penning down this newsletter, I'm baffled by the thought of a recent client who inquired for the services of a female armed guard for their premises. In a nutshell herein, is a not so funny misconception; Cyber security is until now, a mystery. Without the word 'Cyber', one might as well misconstrue the communication as that meant for physical armed security agencies. I wonder whether there are Security firms out there that actually offer both armed security guards and Cybersecurity services. I'll leave this discussion for another edition of the Milima Security Newsletter.
With a 23% increase in use of the internet for work in the past 4 months most definitely with the work-from-home arrangements, we see technologies whose adoption was initially planned for a decade ahead being embraced now. This is regardless of what the learning curve would look like. One is expected either to deliver, competently moreover, or become jobless.
"By Cybersecurity Ventures' predictions, and we agree from everything we see, there will be 3.5 million unfilled cybersecurity jobs in the next couple of years worldwide," said Mark Aiello, a cybersecurity recruiting expert and representative for the eastern Massachusetts chapter of ISC(2) at a recent cybersecurity conference held in Boston. Who will take up these roles? In Uganda currently we have a few ladies holding the flag up high in key roles such as Head of Security, Head of risk and Head of IT.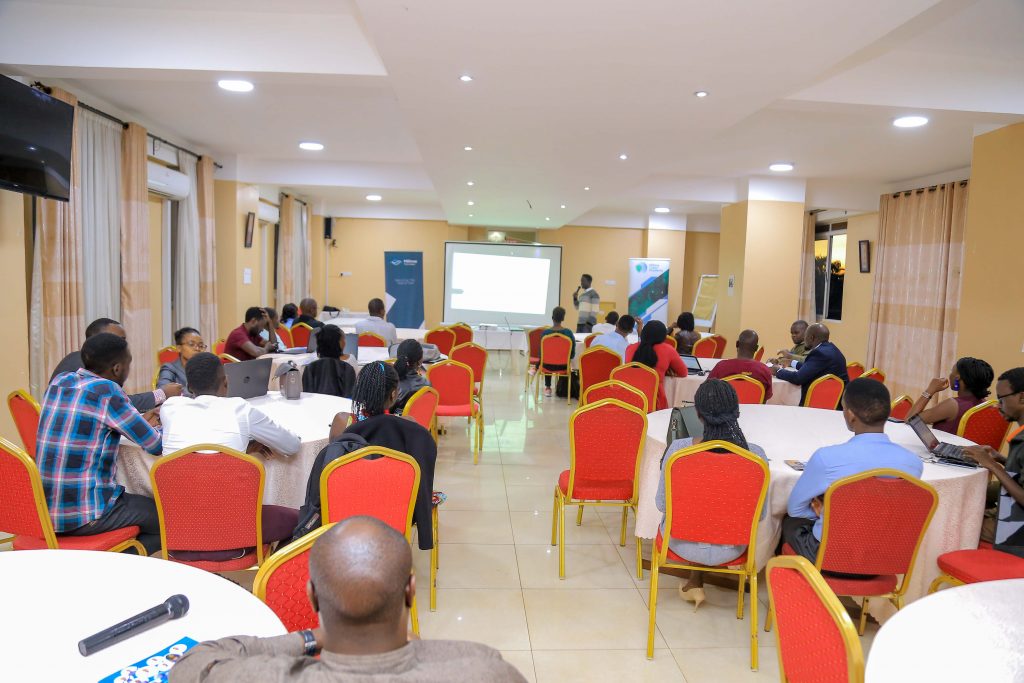 According to a female IT professional who preferred to be anonymous, "Some employers seem to prefer male personnel in these roles because of the confidence men exhibit in showcasing the skills to take on these roles whereas for the ladies, gender balance pressure has seen employers tend to adjust the JDs to accommodate female personnel"
However, Joan the Head of IT security at Diamond Trust Bank in Kampala says, "there is a culture and stereotype that certain roles are specific to men and not ladies". Some ladies have put up a good fight to resolve this, as the idea isn't as strange no more with some more ladies getting employed in Cybersecurity roles. Joan also added that "ladies need to build competence in the profession by not only demonstrating passion, but also by obtaining certifications in Cybersecurity, and expressing practical ability and prowess in latest technologies".
Milima is taking a lead role in demystifying Cybersecurity in Uganda through awareness and Cybersecurity for executives' trainings. With this intervention, business leaders are slowly appreciating the need to recruit more female security talent. Our sister program, Milima Cyber Academy actually has a special promotion focused on addressing this cause. Visit the site to learn more.
Ladies, this is your moment. Check out the available courses, and start your path to becoming one of the lucky female security experts who will never become jobless. I'll leave this video https://youtu.be/MAVGabE9td4 just to motivate the next big Cybersecurity lady professional who is reading this right now.